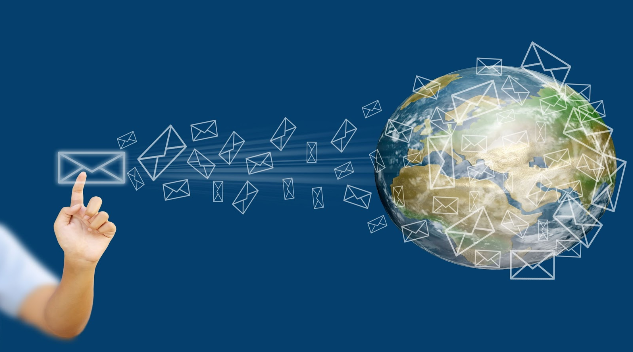 It can be quite easy to think that the purpose of email marketing is to write 3 emails with good content and then put in a sales pitch. Alternatively, warm up the readers by delivering an email course leading to a sales pitch in the end. This author stands guilty of doing that.
However, an email list can just as well work as an email platform to also seek out other opportunities. If you are a little creative it can also be a way for you to create opportunities for others or to seek joint opportunities.
Here are a few ideas for you to consider:
---


Let other companies give to your list
If you have a large enough list a simple win-win between you and another company can be to agree to accept a gift to your list on their behalf where you get a percentage of any purchase coming from the gift. It can be an ebook, a course or maybe even a voucher. Just make sure there is a large enough benefit for the group by getting the gift. Otherwise it can be perceived as spam, reducing the relationship you have with your list.
For the ones giving the benefit of course is access to the same customers. They might ask for an email to download the material, or they might ask that surveys should be filled out. Regardless, if the other party is open about the benefit, and it is delivered, it is a win-win.
---

Welcome sponsors
For instance if you send out a newsletter there might be possible for you to put in a logo or a banner from a sponsor linking to their site. That simple practice might earn you a few hundred dollars if your list is large enough. Alternatively, you could have clearly marked sponsored content. Just make sure that the sponsored content is a fit with your audience.
In a way this is a practice that is very common in mainstream media. A lot of news is created based on press-releases from companies that want to get their name in the news. By some estimates maybe as much of 30% of the news you get through newspapers and TV are a result of some sort of promotional campaign.
---

Never ask for money!
This might seem a little odd. You are creating all this content for a reason right? However, the thinking here is that rather than making the money from the people buying the product you can make it from the producers, or retailers. The value you bring might be to offer unbiased advice which consumers find useful, or to educate your customers to stay loyal to you.
Your email marketing campaigns can also work as a traffic attendant leading visitors to places they should investigate. For instance a simple way to build credibility among your customers could be to guide them to resources that they would find highly valuable (without being in direct competition with you).
---
Conclusion
The ideas presented in this article might sound a little unusual. That might be because in order to make money on email marketing it can be very important to keep in mind that it is a relationship building strategy, not a direct selling machine. Many companies make the mistake of confusing the two and only use it to spread out offers, when many customers are willing to buy when they are more informed.
Written by: