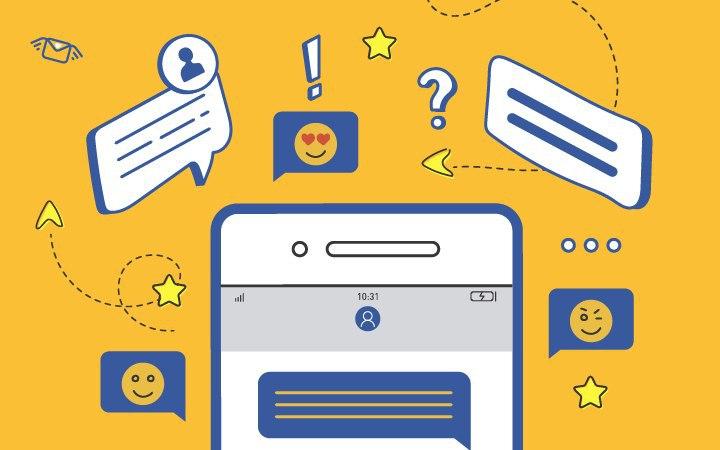 Find People Free
Find lost love ones to friend with a simple search! You can search people through 50 States here, using only name/surname or nickname. Great tool!
In real time, Pipl scours databases and directories such as ICQ, Amazon profiles, flickr or SEC records to find information and people web search engines do not see.
2. Wink People Search - Free People Search Site
Wink aggregates from both social networking sites and the web to find people's web presences — including ways to send them an email.
3. Intelius People Search - People Search Site
Accessing various public records, Intelius provides comprehensive email address search for the U.S. and can reveal the person behind an email address, too.
LinkedIn worldwide network of professionals can be searched by name, industry, company, region and more. Of course, LinkedIn offers means to get in touch.
Spock finds people not only by name and location but also by tags and, well, just about anything related to them.
6. my.email.address.is - Free People Search Site
My.email.address.is is a meta search engine for email addresses (and not just for mine). It scans the most popular email address directories including Yahoo! and AOL.
7. FreshAddress.com - Free People Search Site
FreshAddress.com links old and new email addresses, but its always up to date database can also be searched for other criteria.
8. Bigfoot Directory - Free People Search Site
Search Bigfoot's big email address directory.
The space to meet friends on the web is heavily populated. The chances are good you will find and be able to contact lost friends through MySpace.com.
You can find everybody on Facebook by college, company, school or name.
11. Plaxo Pulse Search - Free People Search Site
After becoming a Plaxo member yourself, you can search — and contact — others in their directory.
After registering yourself (which puts you in the directory), Reunion.com turns up comprehensive results that get you back in touch with people you knew. You can also search by school, for example, and find out who's looking for you.
Find people in Yahoo's large directory of email addresses based on name, location, old email address (!) or organization name...
14. ICQ White Pages - Free People Search Site
Search the directory of ICQ users with numerous criteria to find old and new friends, and their email addresses.
You can search PeekYou's profiles for people (and a way to contact them) by name, company or school.
Finding names on the web and connecting the dots with artificial intelligence and natural language interpretation, ZoomInfo.com has assembled a great profile for just about anybody on the net. It does not have email addresses or ways to contact for everybody, though.
17. Search the Usenet Addresses Database - Free People Search Site
If you know the person you are looking for has been online for some time, you can try searching this database of people who posted to Usenet from 1991 to 1996.
Written by: