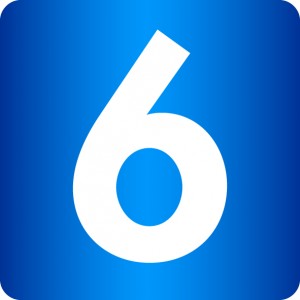 Hi friends, Hope you're doing great! Most of you run email marketing campaigns, and as experience shows most of us use just few types of mailings, or even one - just emailing your list. But that's a big mistake, as different types or mailings bring different results and it's good to use them all to get the maximum of your email campaigns. Here I compiled Top 6 types of email messages you should try in your email campaigns. Please see below and enjoy!
Email Newsletter
- most common type of email messages as it includes large amount of content, may contain more than one call-2-action. It's good because it can contain content of different niches and interests.
Email Digest
- very similar to email newsletter with a few distinctions: summary-type content, used as a reminder or quick-updater.
Dedicated Email
- most lead-driving tool as it contains information about one offer/product only. Strong call-2-action. No mistakes allowed in this type of mailing.
Email Chain
- also a very powerful lead-driving type of mailings. Email chains consist of series of mailings, leading your subscribers from the first mailing to the purchase. Statistics show that CTR is usually 2-3 times higher than in dedicated email campaigns. This type is not for beginners, but it works really good when you can manage it the right way.
Sponsorship Emails
- no comments here, this one is just to make extra money using your own list. Be careful with content - few bad things may happen - 1. you may scare your leads so they just unsubscribe, 2. your leads may like sponsored content and leave you :)
Transactional Emails
- kind of a trigger-emails, works good as you approve the action (and get some respect for being nice), may gain cross-sales, and use this a start-email of another email chain that will lead this person to another purchase.
Written by: