Hey guys, Hope you're doing great! What's the most precious thing for all the email marketers? Right, the email list! Hope all of you understand why buying or using third-party email lists is wrong, so I want to discuss email list building today. Email Pop-Ups are one of the most old and interesting email list building tools - and I guess this never gets old. Some of you may think it's easy as 1-2-3 to create some kind of pop-up asking for an email sign up, but it isn't. Creating perfect email pop-up is as important and interesting as creating a good email design, email copy, etc. I would like to provide you with few steps on how to create a good email pop-up for your website, and when I say good I mean one that converts good and brings you more and more subscribers.
Perfect email pop-up should be:
1.) Relevant.
It should be topic-related, not just "subscribe to our newsletter". Make it like an addition to your content, make it look like a gate to more valuable info on this exact topic.
2.) Catchy, not annoying.
Sometimes it's better to have it as a slider or as a dynamic header, rather than straight pop-up that's "jumping out" as the person clicks.
3.) On time.
Think about the right timing - it's better to show your email pop-up to 100 visitors who spent more than 2 minutes reading your articles than to all the 1000 people who visited your website.
4.) Interesting.
Just like your email design or your email copy, your email pop-up should be really interesting. Try to mix the sign-up call-2-action with: *Surveys *Special offers *Personalization *Gamification *Quizzes, and more. Here is a quick example of what bad email pop-up and good email pop-up look like:
The bad one -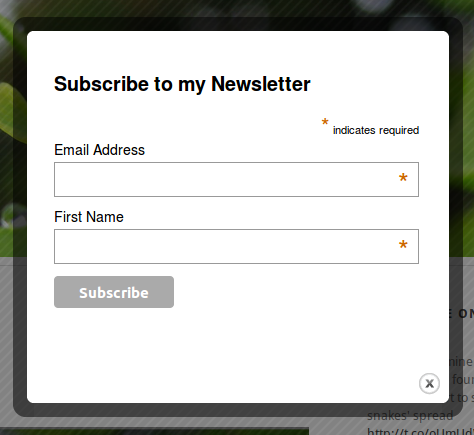 And the good one -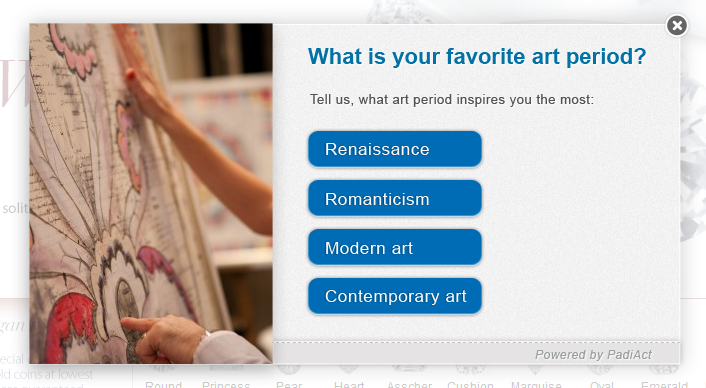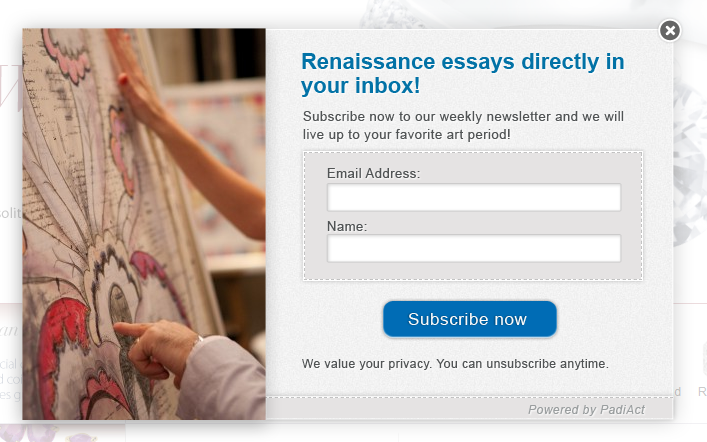 Written by: