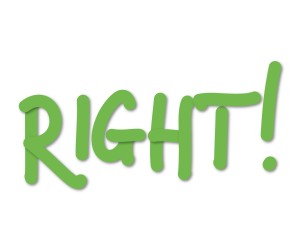 Hey guys,
Hope you're doing well! We talked about subject line techniques some time ago - about the best length and words that should be avoided in the subject lines, and today I would like to provide you with the subject line techniques that work best (the classic ones - the ones that are tested for years). Please see the list below:
Your subject line should contain:
– Odd numbers: (This eBook Earned me $524,838.71...)
– Question Marks: "Are you ready to rock the market?"
– Percentages (%): "85% of marketers NEED this ebook"
– [New Video], [Video]: "[Video Blog Post] The key to Affiliate Network domination"
– Free Report: "Top 8 SEO Tricks (Free Report)"
– RE: "Re: Watch me building my list with a speed of light"
– Personal Pronouns (You, Your, etc…)
All these subject line tricks will help you to boost your open rate instantly. This can be used for any kind of email list, BUT I would like to provide you with one more subject line trick, that works ONLY for the new list or list you're not afraid to lose -
- Bad News:
("Hey guys, I got some Bad News for all of us...") - this works great, and boosts your open rate in minutes, BUT never use it for your trusted list - if people will find this email unimportant they will just unsubscribe, so it's better to use it for the new list or secondary lists.
Written by: