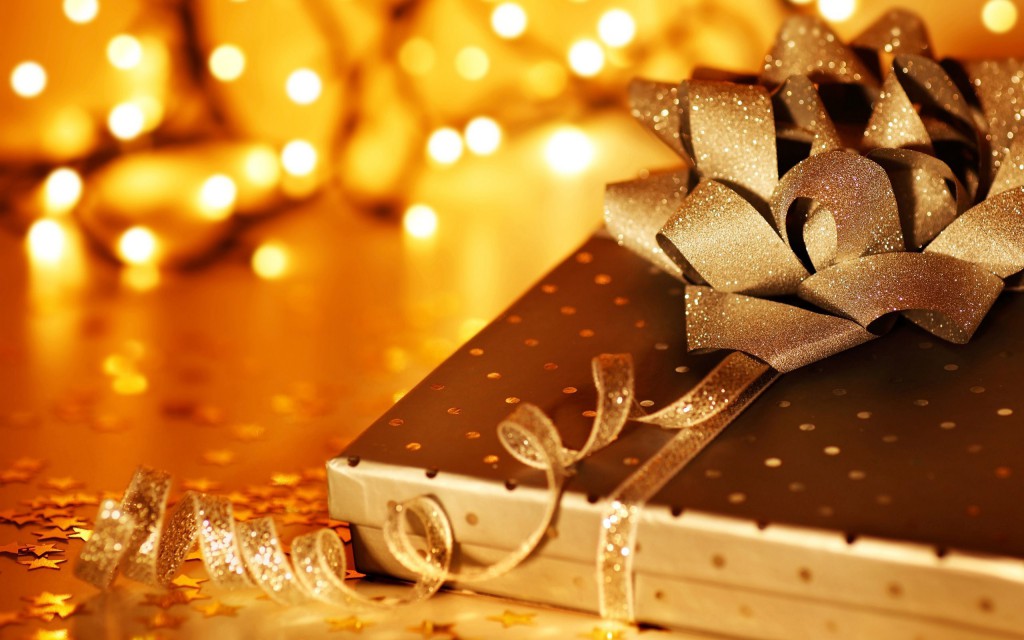 New Year is approaching fast and it is the right time to make sure that email marketing is used to communicate with clients at full capacity. How to make it as much efficiently as possible and not to leave out a client in the cold? Email marketing differs with a brilliance performance throughout a year, but the Holiday season is the real hour of triumph for email newsletters. Right now "Inboxes" are filled with Christmas and New Year greetings and other holiday mailings. But despite of the festive and recipients' loyalty, you must implement a deliberate approach to Holiday season mailings. Apparently, the struggle for the recipients attention grows significantly in this period of time. Therefore, the development of the Christmas mailing should be approached with more responsibility than in other seasons. Let's consider the most important factors for elaborating quality holiday mailing:
Choosing the right time
In matters of Christmas mailings proper timing and frequency of sending plays a key role. In matters of Christmas mailings choosing the right time and sending frequency plays the key role. The holiday season is extremely rich in all sorts of occasions to remind clients about one once again. Think about how you can associate a newsletter with the current event whether it is Christmas, New Year, Boxing Day or something else. Obviously, in such situation email frequency will increase. It is important to keep the right balance and to protect a recipient from getting bored. List segmentation can effectively solve this issue.
Segmentation is a pledge of efficiency
Throughout the year, we talked about the importance of segmentation mailings. In the holiday season the value of segmentation mailings rises dramatically. To segment the list divide the recipients to new, active and inactive. Potentially new recipients are loyal enough to receive newsletters, but it cannot be asserted for sure. Submit them half the total volume of all holiday mailings. Active recipients are extremely prone to interference; they form the basis of your successful mailings. In this case, you can vary the frequency at its discretion. Obviously, there is the category of recipients, which is not inclined to cooperate. We do not recommend increasing the frequency in this case. In this context in our previous post we advised to divide the mailing list as follows:
Active subscribers receive ¾ of your holiday mailings
New subscribers receive ½ of your holiday mailings
Inactive subscribers receive ¼ of your holiday mailings
Festive mood
There must be a sense bearing difference between holiday and everyday mailings. Make the concept of your mailings as much holiday as possible. Make mailing as a Christmas story, thematic tests and polls, lists of TOP 10 events for the past year. Do not limit your imagination. When creating a holiday mailing less focus on the common rules and pay more attention to the amusement of your recipients. Yet the visual component is one of the most important aspects of Holiday season mailings. To make your email stand out from the rest, there must be something extremely attractive for a client's eye. In any case , do not use standard templates. Holiday mailing success is about custom designed templates that will give letters festive look and attract the attention of each recipient. Specially for our customers we designed templates for Christmas mailings, thanks to which the effectiveness of holiday mailings will increase dramatically.
UYVQSGXYDXXK
Written by:
Boost your business
with AtomPark
Try our software and evaluate it in action