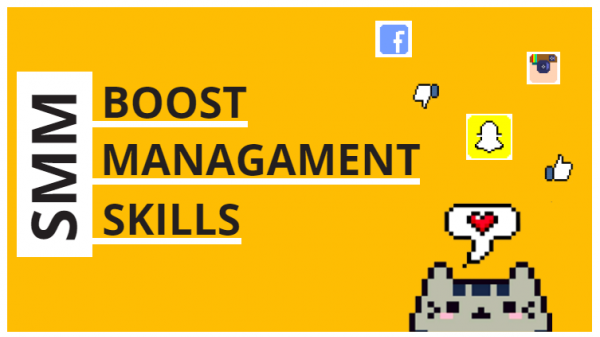 Thanks to technology advances and the reliance on digital devices, a number of new careers and opportunities have arisen in the past decade or so. The emphasis on digital data, networks, and platforms has completely changed how companies go about doing business, finding customers, and even engaging with the public. One career that has bloomed thanks to this rise in digital technology is that of a social media manager. Their role is very similar to a public relations specialist, except their focus is on the various social media networks that are most used today. It's all about
engaging with the public in a consistent and active way
in order to drive home a message and ultimately grow the business. If you've been eyeing a career as a social media manager, or you are currently in that job, then you know better than anyone how important it is to find ways to do your job in an efficient and effective manner. Each interaction you have, each post you make, and each decision you make can have a huge impact on the company. So how can you go about being even more productive and making sure you're going about things in the most efficient manner? Let's take a closer look.
Why Every Company Needs Social Media These Days
When social media first came on the scene, it was widely used by individuals as a way to interact with friends. Of course, it didn't take long for businesses to take notice and start to question how they could use those same social networks in order to grow their company. Today, every company out there, no matter the industry or the size of the company, needs to be actively involved in social media. There are so many reasons why it's important, starting with the fact that you don't want to fall behind your competition. Chances are high that others in your industry are using social media, so you need to be at least offering the same level of customer engagement as them, if not more.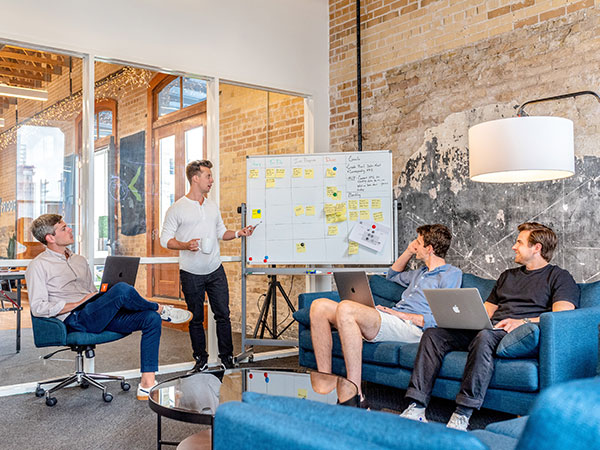 Other benefits include the fact that it's a great way to increase your visibility in Google and help you to rise in the search rankings. It can also help where customer referrals and retention are concerned, and it's a great way to create partnerships. Additionally, it can help lead to more website sales, and it gives you a chance to market online in a more targeted manner.
How to Avoid Getting Lost and Neglected Among the Many Channels and Platforms
So, knowing that you need to use social media is one thing, but how do you do so in a way that ensures you don't get lost and neglected among all the channels? There is just so much content out there nowadays, that it can feel a bit overwhelming
to find a way to stand out
. One of the best ways to get noticed is to post content on a consistent basis. The moment your content becomes stale, or you start posting at random intervals, you will start to lose followers. This means less views, less retweets, less shares, and less engagement overall. Consistency is the very backbone of success on social media. Then there is the content itself. It needs to be engaging to your audience, provide them with some knowledge, a deal, a promotion, something funny or uplifting, and be of value to them. People are bombarded with information nowadays, so you need to be sure that
yours stands out and is relevant
. You also want to be sure you don't fall into the trap of posting and then just ignoring the social media networks until the next post. Engagement is everything - that means answering questions in a prompt manner, commenting on people's reactions, and showing there is a live person out there giving a personality to the company.
Look into Automated Platforms to Help You Out
Another suggestion is to look into how automation can help you as a social media manager. Many of today's
top social media managers use automation platforms
like Hootsuite or Jarvee. What these do is automate posts and other activity so that your accounts are constantly lively and fresh. Followers know they will be given new content on a regular basis, but the automation allows social media managers to take the time necessary to strategize and be efficient in what they post. Because everything is automated on a
social media management platform like Kontentino
or Jarvee, it also means that you aren't tied to a time clock constantly making sure you don't miss when you should post. Posts can be created well in advance and then automated to go live on a specific date and time.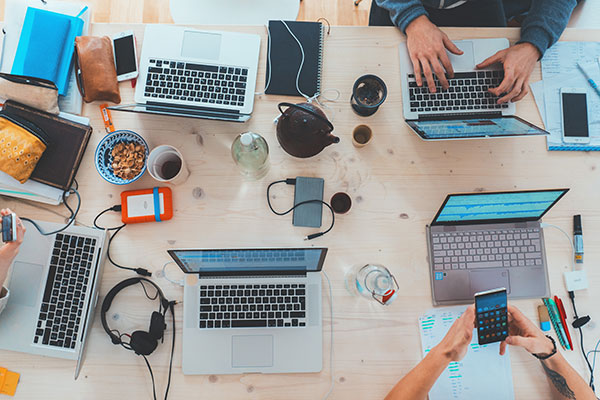 Another bonus to using these
automated platforms
is that you're able to stack your social media posts, meaning you can post on multiple networks at once, giving you the maximum amount of views. Instead of focusing on just one network like Instagram or Twitter, you can set up posts across all of them and cover all the bases.
A Productive and Efficient Social Media Manager Contributes to a Successful Business
With so much emphasis on digital technology, it's clear that having a social media manager is a must for any business. Not only that, but they need to be able to use tools and practices that allow them to be the most effective, stacking their posts across all sites, and ensuring the business is getting the most attention possible.
Written by: