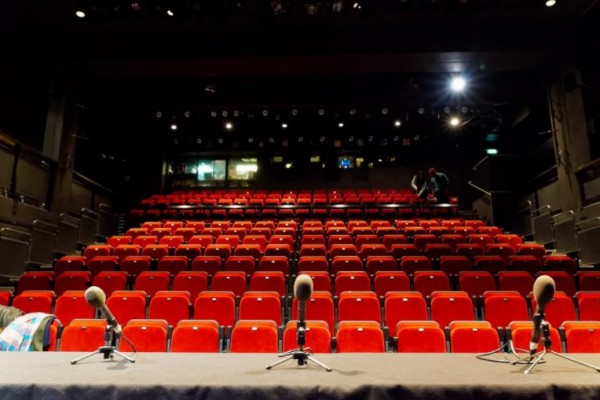 Everyone would have his own answer. I just wanted to tell you why I think conferences, forums and similar events are useful to attend.
Reason 1. 3D format
You are a direct participant in the "game". All actions take place online. You have open communication with every visitor, speaker, and organizer. You have the right to look into all corners, look around the full 360 degrees, and get acquainted with the goods at the stands.
Have you ever had the desire to return to the past and plunge back into the atmosphere of the conference after seeing all the photos and videos from the event? I did. The best solution is to keep pace with all the events and to have your tickets booked in advance.
 Reason 2. Question-Answer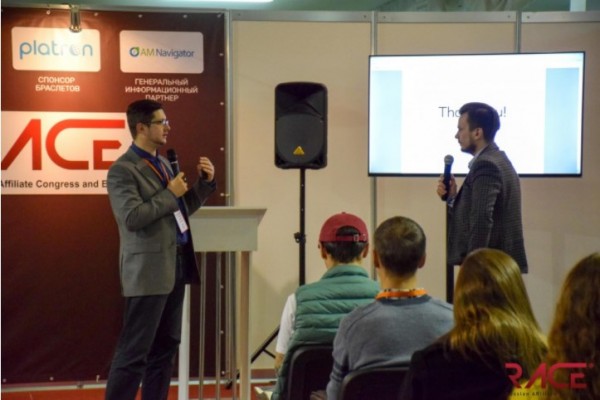 Do you have questions that you want to ask an experienced speaker? Catch the moment - here it is! The one and only!
In fact, this advantage is the result of Reason 1. Yes, there is a chance that on the video you watch, someone may have asked your question and you will be able to hear the answer (though there is no guarantee that this would happen).
Now think: this person received an answer a week, maybe a month ago... He has already adjusted his methods and strategies. You just found the key to the solution. So who is really the winner here?
Reason 3. Expansion of consciousness
Even a highly specialized conference will open up new knowledge, new topics for study, new ideas for reflection and realization.
Perhaps you will hear something that, although it may not be a super-fresh idea, when presented from the point of view of another person, also a specialist in that field, listen, and it may inspire you to develop your own successful idea, or unexpectedly open your eyes to a number of necessary actions.
Reason 4. Meeting place
Human communication and direct eye-to-eye contact always (always!) wins over telephone conversation and especially conversation through electronic messages.
Where else, if not at the conference, will you be able to meet consumers and service providers, opinion leaders, colleagues and competitors, all in one place. Brought together by one theme, they are all there and open to communication. This is the perfect time to study your target audience, compare the competitiveness of products, adequately and vividly present your brand, as well as to get acquainted with potential partners by exchanging business cards.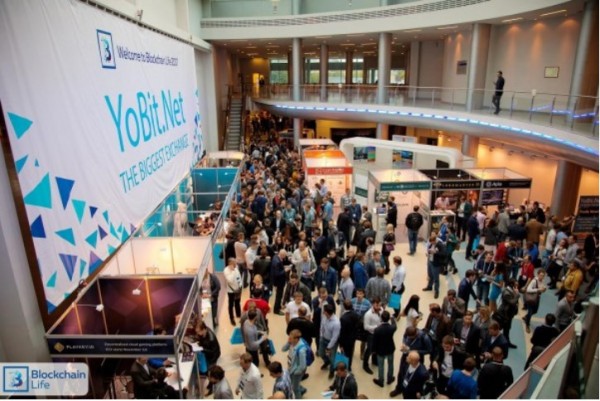 Reason 5. Good luck, come
Forums, conferences and other events really attract me with their atmosphere: the visitor is always welcome here, and there are always cool things ready for everyone who attends: gifts, lotteries, bonuses, games and other things.
All the entertainment varies depending on the scale and subject of the event, but the essence remains the same - to create a relaxed atmosphere, to win the loyalty of participants and to be remembered. A pleasant memory is always another reason for a person to visit a favorite event again and again.
Therefore, we have put together all of the above in a small checklist:
You participate in the event online

You ask your questions to the speaker and get an answer in the same hour

You are in a wonderful atmosphere

You acquire new partners and friends

You gain new knowledge and develop

You become a participant in the event, and receive gifts and bonuses

You have an opportunity to communicate with representatives of your target audience, your consumers, in a casual atmosphere.

A variety of service providers (an exhibition) is presented, giving you the opportunity to compare, select, ask questions and get answers.
Overall, everyone has their own individual reasons to attend conferences - so the list is far from complete. I told you my motives. How do
you
decide whether to attend themed events?
What desire guides you: training? Interest? Business? Share your thoughts in the comments below.
Written by: