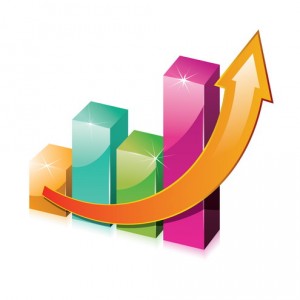 Hey guys, Hope you're doing great! As we all know,
Email Marketing
is still one of the most precious sale generation engines and B2C communication channels. I want to provide you with fresh facts and statistics on Email Marketing I found using FactBrowser engine. These email marketing facts and statistics of 2012 will help you to rate and improve your email marketing campaigns. Please enjoy!
Email is really global. There are more than 3.2 billion email accounts nowadays, and 85% of internet users access email.
Email usage by young people decreased by 34% among 18-24 year-old users in United States in 2011.
There are still some trust issues with email, just a half of consumers worldwide trust mailings from companies and organizations they have signed up to receive.
Approximately 83% of all emails reach the recipients' inboxes.
Mobile email usage is growing. 27% of all emails were opened on mobile devices during the second ½ of 2011 up from 20% during the first ½ of 2011.
More than a third of email marketing companies are not ready for mobile email marketing campaigns.
Investments in email marketing campaigns are forecasted to grow from $1.3B in 2012 to $2B by 2014.
Nearly 60% of B2B marketers believe email is the best and the most effective tool to generate revenue.
¾ of small and medium US business websites have no email link for consumers to contact the business.
More Email Marketing facts to help you to increase open-rates and click-through rates:
Word "exclusive", used in Subject line or intro, increases open rates by 13-15%
B2B emails that contain just 1 or 2 words in the subject line are opened at a better open rate than those with more words in the subject line.
The most popular reasons people unsubscribe from mailings are:
a.) Too many emails (69%)
b.) Content is no longer relevant to their interests (56%)
Written by: