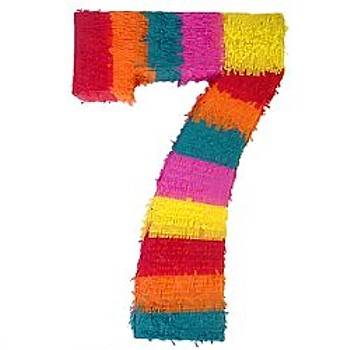 Hey Guys, Hope'you doing great! We all know how important first email campaign is - this is the experience that all of us remember. Some of us had good experience, some - not. These Top 7 questions below are a must-see for each and every marketer who wants to join email marketing world - question will allow to understand what is the perfect email marketing campaign and what it includes. Please enjoy and have a great weekend! Top 7 Questions That Will Help You to Prepare an Email Marketing Campaign:
Question 1: What action do you want your readers to take?
Question 2: What is the benefit to your readers if they take this action?
Question 3: How will you create a sense of urgency in your email?
Question 4: How many compelling benefits does your offer contain?
Question 5: How much content do you need?
Question 6: What links will you include, and where will you put them?
Question 7: Who is your audience?
Written by: