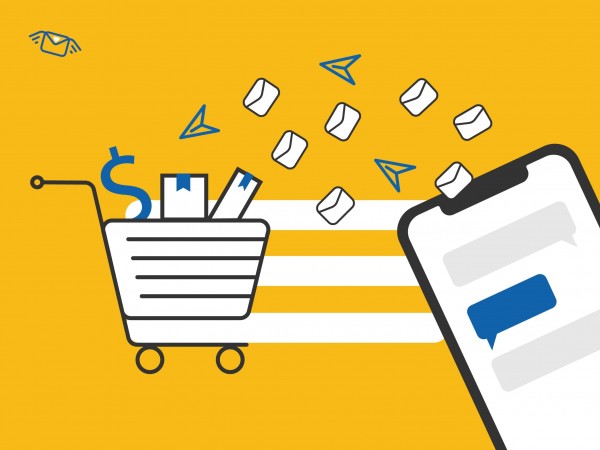 In an age where
81 percent
of American people own smartphones, using SMS to drive sales is a no-brainer. Consumers spend more than
five hours a day
on their smartphones and you should use this possibility to notify them. When used correctly, SMS is an invaluable tool for increasing sales and nurturing clients' relationships.
Conversion from mobile messages
reaches 45% rate. This is a record high result. Especially comparing it to the other marketing channels. But there are some important rules you need to follow, and we share them with you! Read the article and note the information that helps you increase your sales.
Step 1. Clean contact base
Collect phone numbers from your target audience. You can do it using 2 ways:
Create a lead magnet. Offer potential customers "goodies": free useful content, discounts, gifts, etc. To receive them, users will leave a phone number and other information you should use. This will include contacts of people interested in your proposal on your list.
Launch special software. For example, Atomic Lead Extractor. The program collects phone numbers from the specified websites, social networks according to set keywords.
Step 2. Create engaging content
Having more than 10 years old experience we can share useful information on how to create caching bulk SMS. We create a formula that you need to follow while creating SMS campaign for your customers:
Personalization
+
Offer
+
CTA
+
Contacts
Let's take a look at what lies behind these four elements:
Laconicism. The limit for 1 SMS in Latin is 93 characters possible to send up (packed in up to 82 octets). In a Cell Broadcast Service. SMS: using this encoding, it is possible to send up to 160 characters (packed in up to 140 octets) in one SMS message in the GSM network. But remember, brevity is the sister of talent.
Personalization. It builds trust and loyalty, so be sure to start your message with the recipient's name.
A clear offer. Formulate the sentence so that it is clear on the first cursory reading.
Recognition. To make it easy for customers to contact you, not only register the sender's name, but also leave your contacts, a link to the website, a phone number for communication or a store address, in the content of the SMS.
Marketing "gimmicks". One of them is a time limit for the action or the number of products (only this week, only until 10/20/2020, the number of products on sale is limited, etc.). It creates the illusion of urgency and motivates people to shop faster. Try it and enjoy the result.
Samples of SMS according to the win-win formula
1).
Anna
,
hurry up!
Discounts up to 70% at Victoria's Secret
in
King of Prussia Mall, 3rd floor
.
This message has 92 symbols but consists of everything you need.
2).
Jane
,
get
-20% on your solarium
by purchasing a gym membership!
1 999 999 99
At the beginning of the message in this example, you can see personalization in the form of the name of the SMS recipient
3).
Michael,
buy 2 pairs of sneakers
and
get 3 for free
!
sportspar.com
4).
Alisiya,
choose your shoes
with a discount of -15%
.
famousfootwear.com
5).
Paule
,
only this week
get
a
discount on a second drink 50%!
bennorestaurant.com
Marketing "gimmicks" are highlighted in purple.
Step 3. Choose the right time
First, let's choose the day of the week. On Monday, people are too busy to read SMS, and closer to Friday they are already mentally on vacation and will not be able to fully concentrate on your proposal. The best day of the week for mailing is Tuesday. When it comes to numbers, it's best to send messages at the beginning of the month when potential buyers haven't spent most of their salary yet. As for the time of day, the best Open rate is observed in the afternoon from 13:00 to 14:00 (during the lunch break) and in the evening from 20:00 (when people are already off work).
Step 4. Launch the mailing
The final stage is the easiest if you choose the right service for SMS messaging. For example, with
Atomic SMS Sender
you can launch a campaign in just 4 steps:
Register in the service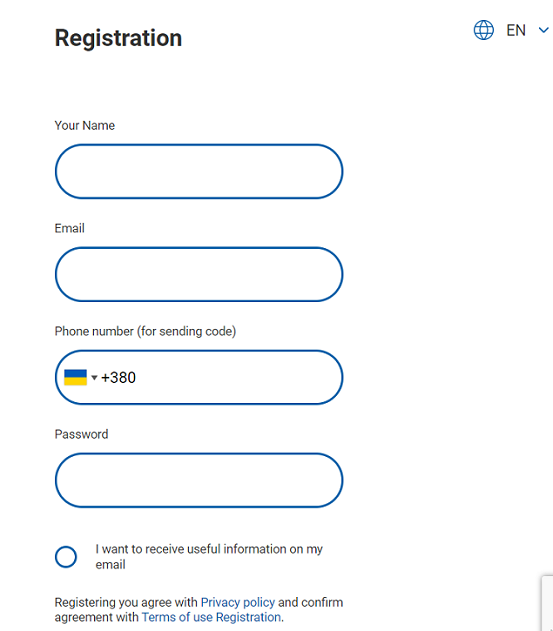 Download the contact database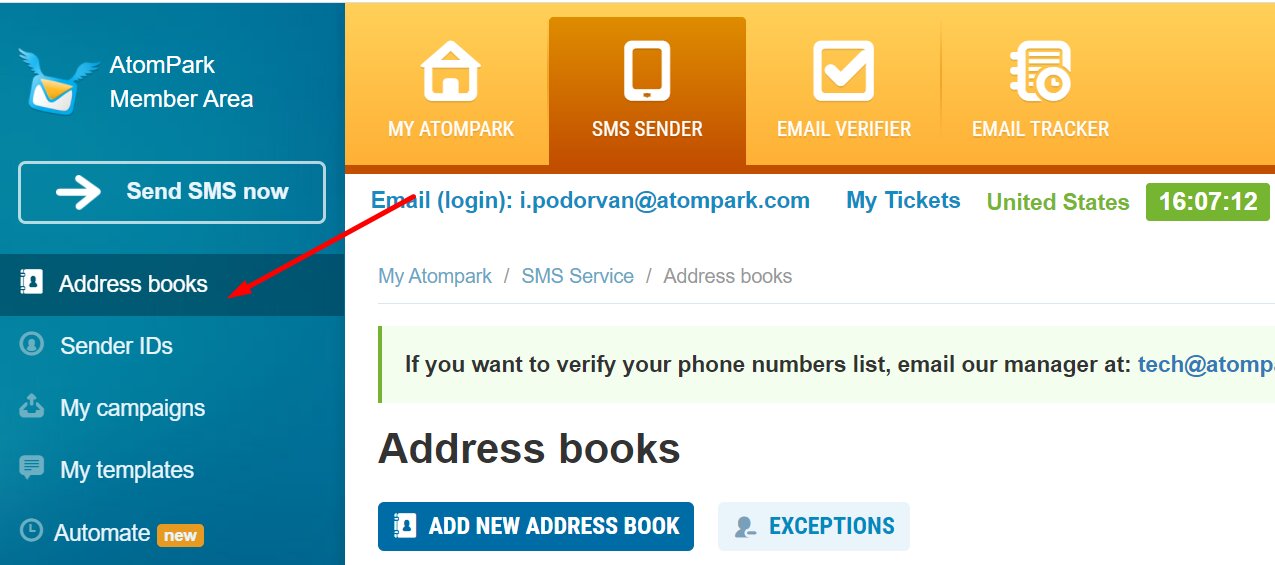 Leave a request for the sender's name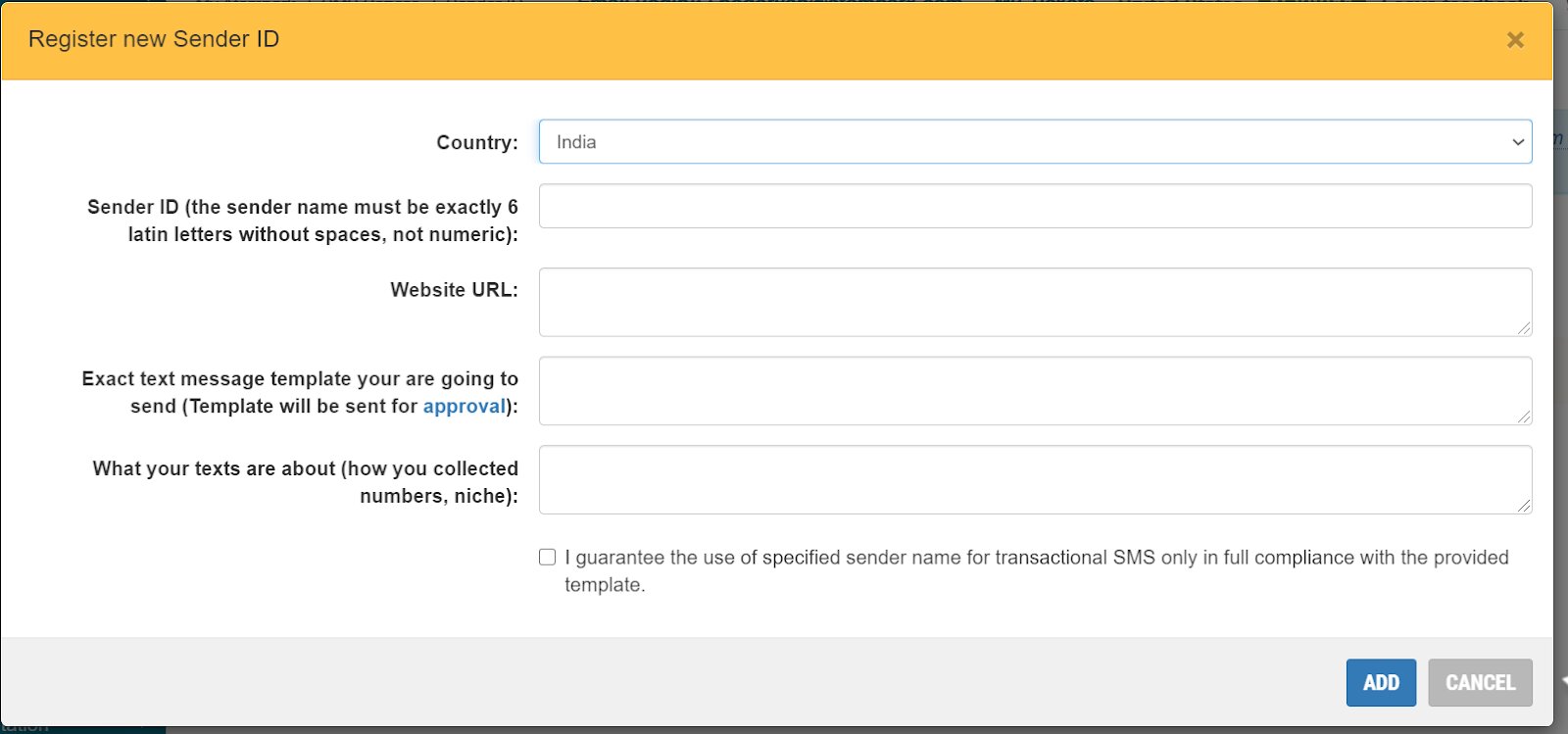 Paste the text and send the SMSes
Conclusion
SMS messaging is a profitable tool for communicating with clients. Everything is perfect in it: the price, ease of use, and the result that mobile marketing gives. Follow our rules and your SMS campaign will get perfect feedback from the clients.
Register in
Atomic SMS Sender
and get 10 free SMSes to ensure the quality of the tool!
Written by: