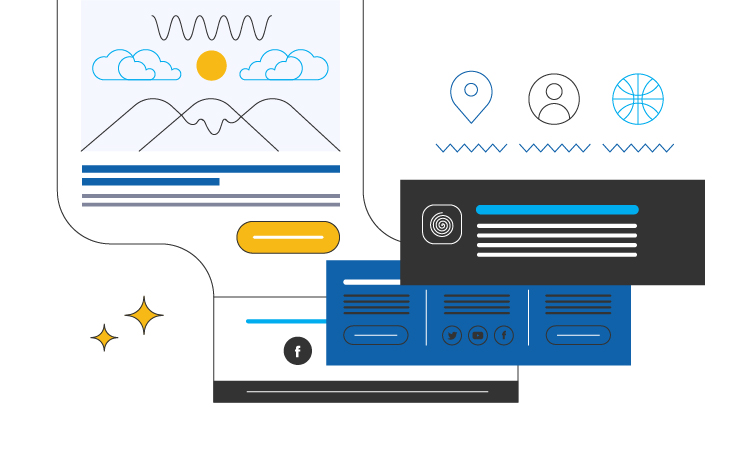 The best method for installing Atomic software on macOS is through Parallels Desktop. This application is powerful, efficient, and simple for running windows on Mac computers with Apple M1 and Intel processors. Even better, it doesn't require you to restart your machine to download Windows-designed programs.
We'll use AtomicMail verifier installation to demonstrate how Parallels Desktop works. Remember, you can apply the same procedure to set up our mass email extractor or any other software. 
Here is the step-by-step guide:
Download Parallel
You can begin by downloading a free trial or buying the product straight away. Go to the website to choose the best option for you. However, you should know, if you are using the software for the first time, it is better to start with a free trial and buy later after you are satisfied with its efficiency.
Install Parallel software
Once you have finished downloading:
Double-click on the file to set it up on your device. 
A Parallel icon will appear on the screen; double-click on it, and a Parallel desktop shortcut should appear on your desktop screen. 
Select "Install Windows" from the window that appears, and wait for the software to download.
Select "continue" from the window that opens.
When prompted, choose your preferred language, then click "next."
Enter your activation key; if you don't have one, click "I don't have a product key."
Choose the OS you intend to install and click "next."
Choose the installation type
Wait for the installation to complete
Log in to your account
Once you have finished setting up, log in to your account and follow the guidelines.
Download the program you want!
Go to the program's website. In this case, go to the Atomic Mail website, and select "Atomic Mail Verifier". You can also choose an email studio. 
Enter your email and download the program. You can do the same to set up Atomic Mail Sender, Email Tracker, and Email Hunter.
Open with parallels Desktop
After downloading the program, click "open with Parallels Desktop" and follow the prompts to set up the program.
Final words
I hope this guide has been helpful, and you can now use Atomic Software on macOS. Remember, you can use the same procedure to set up our other software such as Mail Sender, Email Hunter, and Email Studio.
Good luck.
Written by: