A set of helpful information.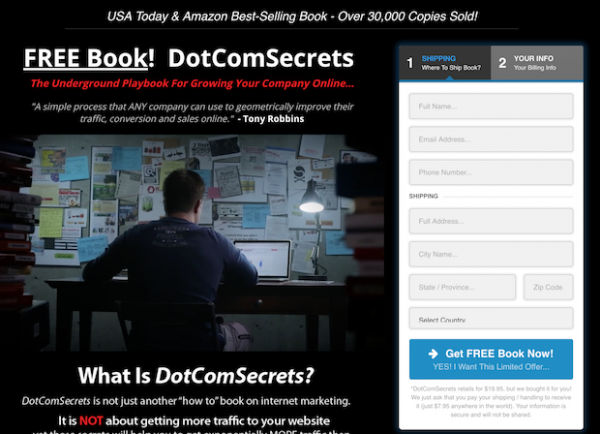 A free book is offered for entering your email and phone number
Create a pop-up. If used correctly, such a window is more effective than a plain registration form. Make it appear after 15-20 seconds of staying on a website. It should offer to a visitor something useful. Here the pop-up examples for you to inspire: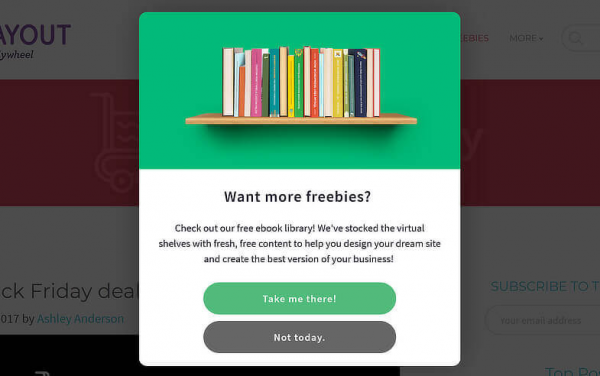 A person will be given a compilation of free ebooks for registration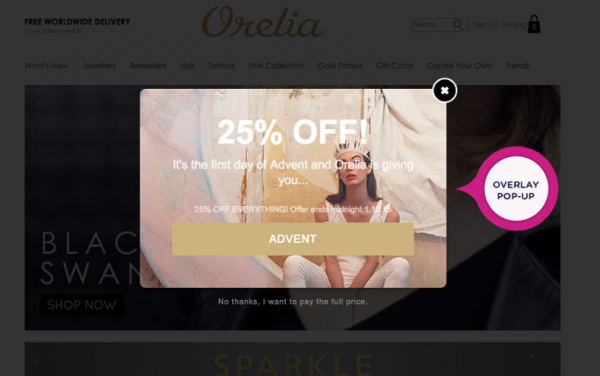 A 25% discount is waiting for users, who will leave their contacts there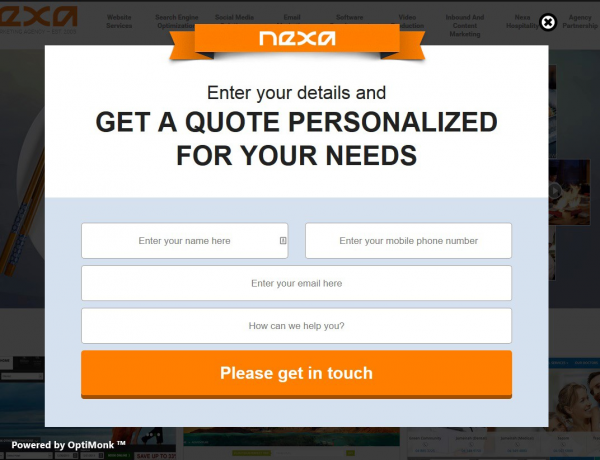 A marketing agency Nexa offers to look at your needs and say the price and time frame of the order execution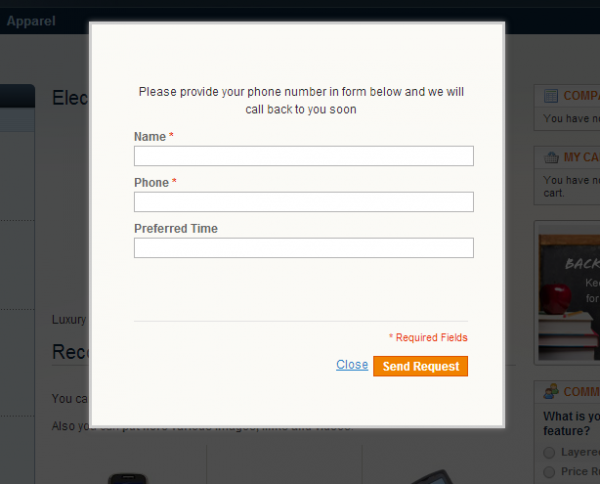 A call-back form is one of the most effective variants of getting a phone number
One more example of a call-back form
Optimize the mobile version. It will be more psychologically comfortable for the user to type his/her mobile number from a smartphone.
Get mobile numbers list by a special keyword subscription
Set up an automatic subscription to your mass SMS texting. A person will be in after sending a message with a keyword on a short number. Advertise the conditions of your campaign using several ways: visiting cards, social networks, forums, your website, emails.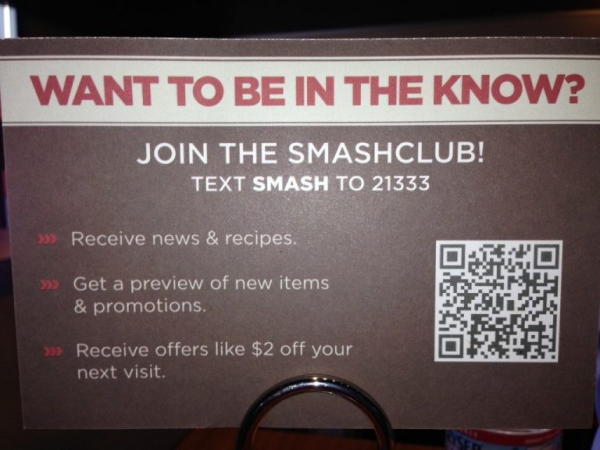 A visiting card with the details of SMS texting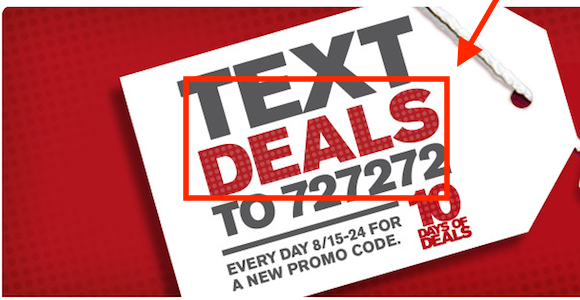 An advertisement on the website. A sender of SMS with the keyword will get a promo code
A keyword should be short and memorable, as well as the number for sending it.
Start a contest
Let people who sign up, win something. Set a time limit, and choose the winner randomly with the help of a special service on the final day. It will be better if the price will reflect the peculiarities of your brand.
For example, a certificate on your products or services.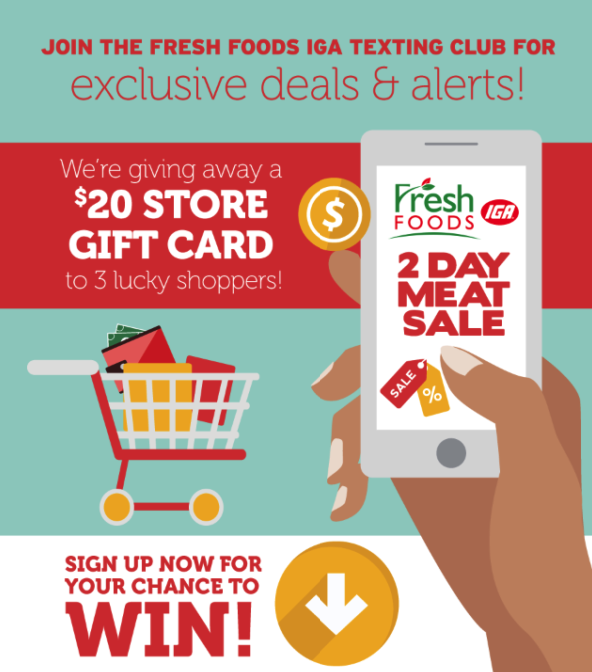 A fresh food store gives a $20 certificate to 3 winners
For engaging more participants to your contest and receiving more phone numbers, advertise your promotion through all the possible channels: social networks, email listing, website, offline. For example, in such a way you can collect phone numbers from Facebook.
Get the list of phone numbers from your email campaign subscribers
According to Mobile Xco, SMS messages give more than twice higher response than email or Facebook. Invite the receivers of your emails to leave their phone numbers, and your marketing campaign will become more successful. Offer some bonuses for providing a phone number.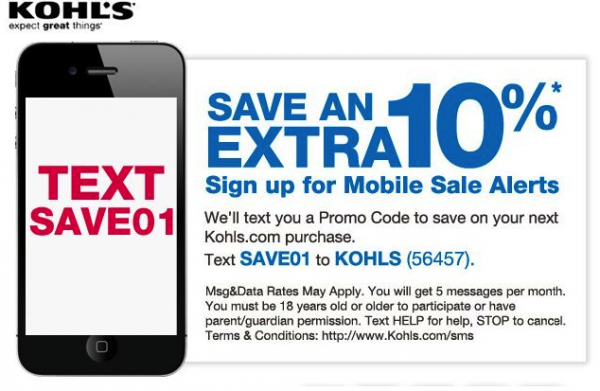 A company offers an additional 10% discount for joining their contact list
Tips on how to make the collection of mobile numbers absolutely legal
According to the law, people should know exactly why you need their phone numbers. So, use these tips:
Give people more details about your mass SMS strategy (for example, a thorough description of your contest, the frequency of texting and so on).



You can click on the line "full terms and conditions" and see all the details





Here are all the details

Provide an opportunity to opt-out. Enact a keyword for automatic unsubscription. Make sure that people who have unsubscribed, definitely don't receive your texts.



A person can opt-out just texting STOP

Do you know any unfortunate cases connected with illegal collecting of phone numbers? Share in the comments.

Written by:

Boost your business

with AtomPark

Try our software and evaluate it in action