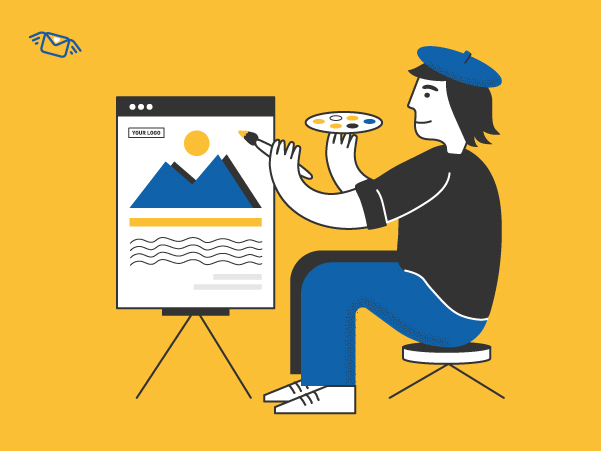 Wanna your email campaigns being read - make it shine! Wow images are one of the key attention-grabbing parts of your mass mailing strategy. And today you'll know how to create the cool graphic for your emails with the help of raw.pics.io - photo converter and editor. We will tell you:
why newsletters with images are necessary;

where to find free image for email;

how to optimize graphics for your newsletter without a web-designer.
So, let's start!
Newsletters without images equal to spam?
You perfectly know that the visual dimension is the primary factor affecting the purchase decision. Just look at these images in emails best practices:
They are bright and eye-catching.
And now compare them to the newsletters without any images and spam:
Here are two newsletters without images. The first one is the email from Udemy, an online courses platform. And the second – spam message from an unknown sender. Visually, these messages look quite similar.
When people open such a newsletter they have nothing to stop their look at. And it is good if they just stop reading such an email, and not mark it as spam.
Just think over the fact that nearly ⅔ of people are visual learners.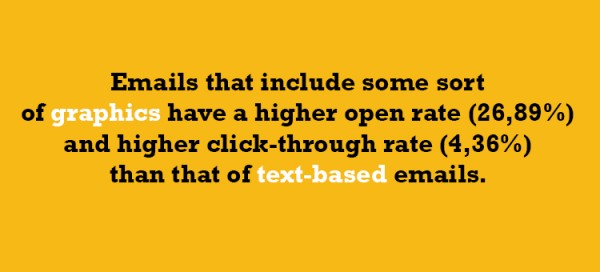 So, if you want your newsletter not be ignored - design it with graphic and improve its recall to 65%.
Where to find images for newsletters?
Ok, it's time to search for the pictures. The first thought – Google. Yes, I understand, we've all done it. It is ok if you don't mind the illustrations everyone uses. Moreover, some of them may be protected by copyright. So let's use 100% free newsletter images. Here is a list of the best photo stocks where you can get them: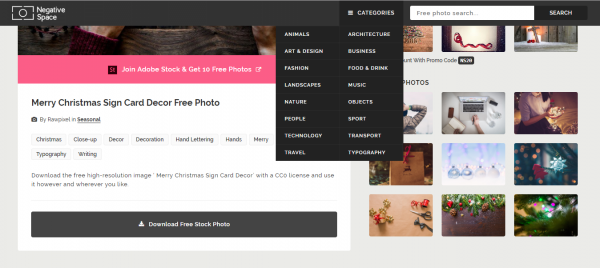 You can find here the great variety of good quality illustrations for your business email campaigns. Many of them can fit as background images for newsletters.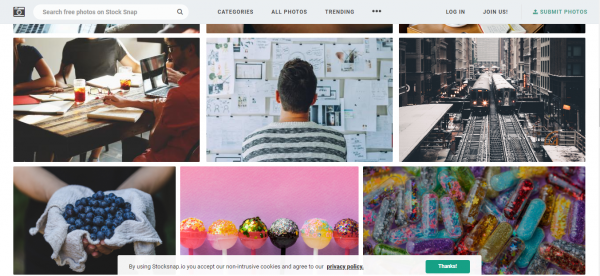 Users say that the selection of the images here are so cool that you can easy to "fall down the rabbit hole".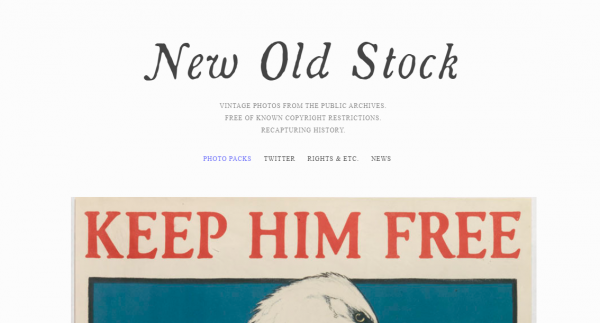 There is a free set of illustrations collected by Cole Townsend.
SplitShire - the Daniel Nanescu collection of photos for free use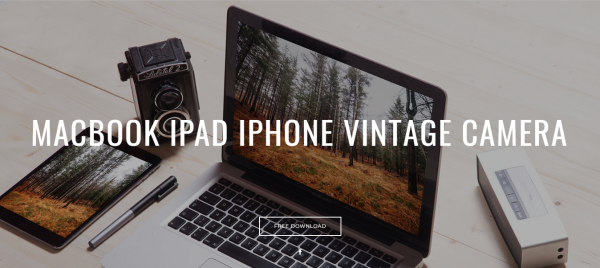 All the images on this site are made with love. This small Italian collection of high-quality graphic would be perfect visualization for your newsletter digest.
So, you've found the images for your newsletter. What is next?
How to edit images for newsletters without a web-designer?
Imagine, you choose the email template in the bulk mailer and want to make it brighter. Of course, the easiest way is to add the header illustration.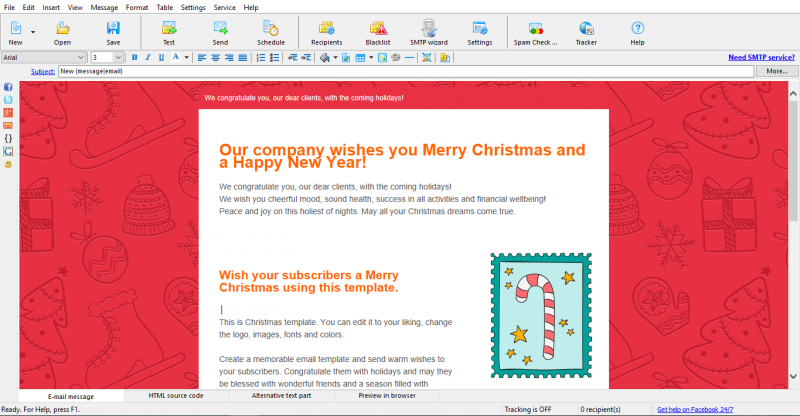 On one of the photo stock websites you've found the perfect photo, but it requires some editing. The easiest way to redesign photo without graphics specialist help is raw.pics.io - online image converter and editor. It is one of the easiest ways to work with graphics online for free.
Here is how pics.io works:
Download the image you want to change.

Experiment with the features:
Save all the changes and customize the image size in the "Download" menu:  
  Add this image to your email newsletter template, and enjoy the new face of your campaign: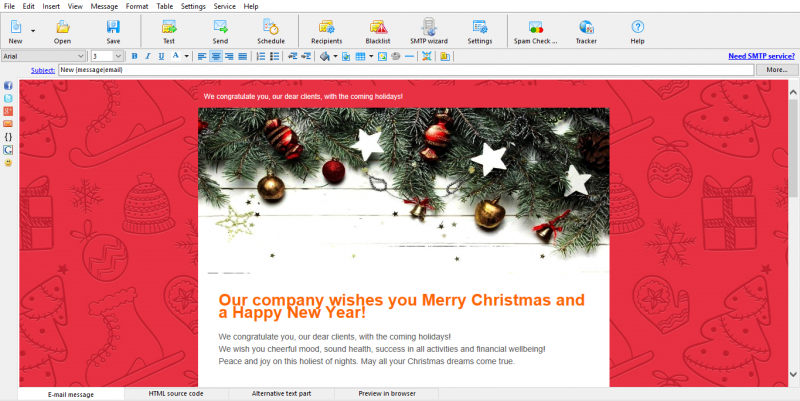 Looks much better, right? This is the thing why AtomPark likes Pics.io - it is fast, easy and free - perfect for email marketing!
---
Note! Note! Email newsletter image size should be no larger than 1 MB. But try aiming for 100kb or less. So, it is a common thing for an email marketer to resize or convert illustrations for the newsletter. And Pics.io has a perfect tool for this - free Online Raw Converter. You can convert CR2, NEF, and many other RAW formats. Try it! It worth your attention!
Instead of conclusion: FAQ on how to create images for newsletters
Here are the answers to the most popular questions on this topic.
What is the best image size for email newsletter?
It's up to 100 Kb. The maximum acceptable size is 1Mb.
What is the best image format for email newsletter?
If choosing between .jpg and .png, better prefer the first variant, because it is lighter than the second one. While .png can be of a few Mb, .jpg is usually not larger than 1Mb. But if it's important for you to have the image with the transparent background, only .png is appropriate.
Where can I get free background images for newsletters?
Use free photo stocks. For example, Negative Space.
---
Hope, you found this article useful. Use these pieces of advice, and Atomic Email Sender will help you to create the bright newsletters due to the built-in HTML editor. Test it for free for 7 days!
Written by: