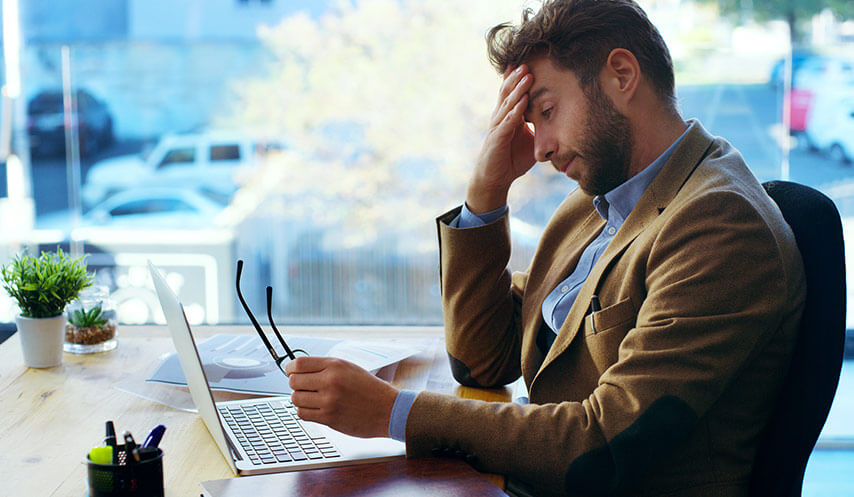 Hey guys,
Hope you're doing great! Online marketing is developing at a speed o light, and email marketing is one of the leaders here. We all know how social media and different mobile devices effected email marketing methods, but many of email marketers still make some mistakes. I would like to provide you with 4 modern email marketing tips so your business stays up to date. Let's start!
1. Tapping. No, I'm not talking about guitar playing techniques this time (though I would love to). Touchscreens changed our life, changed the way we interact with devices and information. If you want to stay modern you need to make all your emails mobile-optimized and touchscreen-optimized. Typical adult finger covers 45 pixels. Keep this in mind when you place links and create call-to-action buttons.
2. Alt Image Tags. Some email marketers skip this, and that's really wrong. Emails without alt tags for all the images have 14% lower response rate. Statistics show that up to 67% of B2C recipients and 42% of B2B recipients will see disabled images in your email messages where alt tags could have been used. Many email clients disable images by default, and Alt Image Tags can save and increase your rates.
3. Exclusivity ft. Urgency. Email marketing is not about bothering people anymore. It's all about exclusivity, urgency and segmentation nowadays. Make sure your offers are really special, your content is exclusive and you segment your lists and offers according to your recipients' needs and wishes. Imagine that email marketing is like communism - do it for your subscribers, not for making money - this is how you can reach amazing output.
4. Loading time matters. If your redirect links take 3 seconds to load you will lose +/- 35% of your traffic, and if it takes 5 seconds to load a link from your email then expect 50% lower traffic. Quick Tip: when you check your email design and all the links, clean the cache and use different email account to make sure you realize the actual loading time of your email links.
Written by:
Boost your business
with AtomPark
Try our software and evaluate it in action