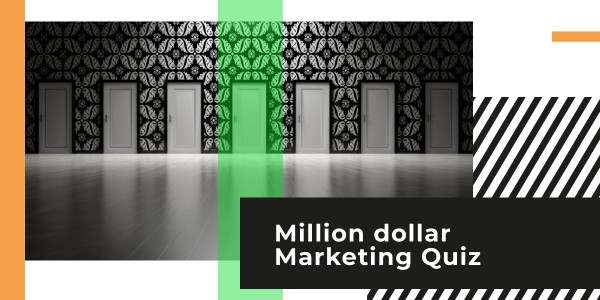 All marketers have recognized the power of interactive content in Sales, even Forbes pointed out the efficiency and perspective of quizzes in Marketing.
Previous we talked about its theory, but today we are going to show you the practical tips on how to create a quiz to make money.
A dose of quiz motivation before the start
What do you think about $1 mln earnings with the help of the quiz? Sounds impossible, but this is a real case from the Zenni Optical (optics e-store). There were 9 questions of the "You've Been Framed" quiz that brought the brand 29 prospects, 9 655% ROI and more than $1 mln.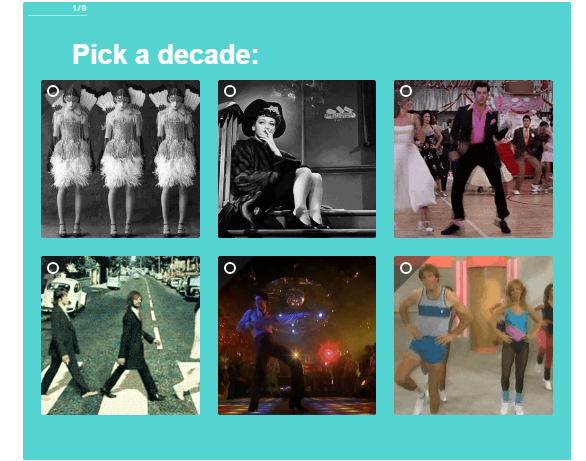 There is a short plan of the activities marketing department did to achieve such a great result:
Fundamental Research (Analysis of the target auditory),
Creating the Personal Quiz,
Promotion part.
Today the instruments (survey constructor platforms) have become more sophisticated, so why not to apply them to your business.
Goal: convert leads to drive sales.
Format: quiz, survey.
Instrument: Survey Anyplace
To reach this goal you should create not just an engagement quiz for fun, but a professional survey/quiz landing page.
Practical Quiz tips to follow
First, to make money on quiz mind that shouldn't be some fun test on "What movie star are you".
An idea of the survey should be relevant to your product/service and helpful. For example, Zenni Optical marketing specialists created their quiz to help people choose perfect glasses according to their lifestyle and face shape.
The perfect number of questions in the customer quiz is between 10 and 20. It is perfect to collect enough data and keep the users engaged.
Make your cover page design bright. Just compare these examples. Which of the following quizzes you prefer to start?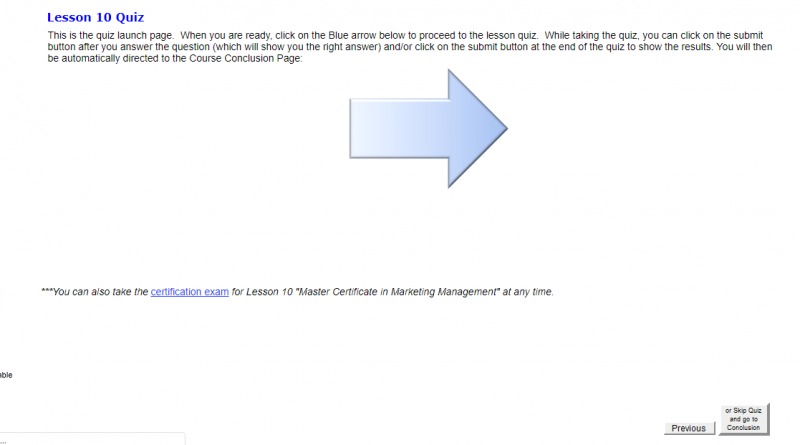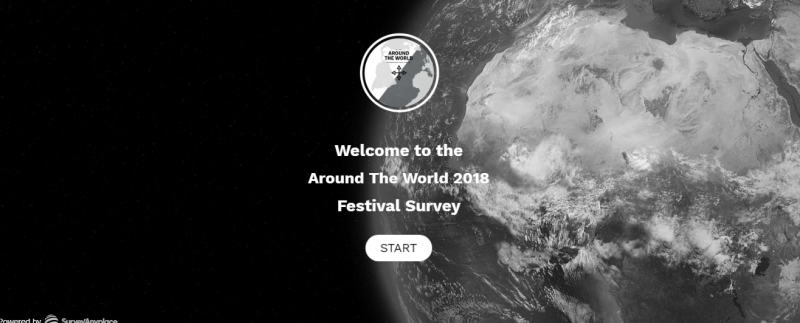 Avoid neutral or "I don't know" point in the rating scale. It can have a negative impact on your survey results. Let people skip questions that don't pertain to them or better don't ask irrelevant questions on the survey: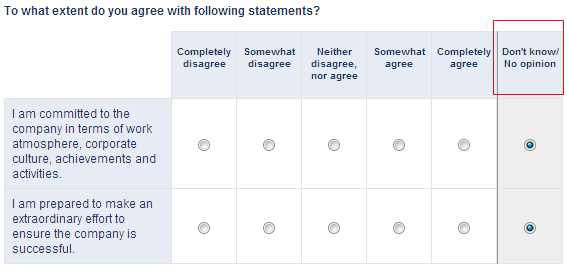 Build the strategy of the question list. Here are several ideas for you:

Use people desire, play on curiosity, pride. For example, let people show off their intelligence, they love it.
Use the desire to compare themselves with others:

Show users their dreams. Imagine, you are the fitness trainer. Wouldn't a quiz that asked people to calculate their current diet and exercise effectiveness be enticing to your ideal clients?
Think over the problem-solving question type "What has stopped you from getting [outcome X] up until now?"

Add opt-in form for data collection: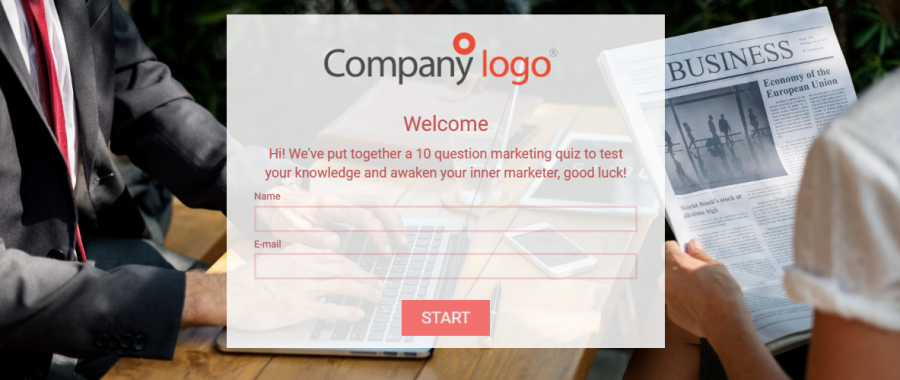 There is a thought that it is better to ask about the contact information at the end when someone has already completed the quiz and is excited to see the results.
But we advise you to mention this moment in the beginning, so that users are ready for it and do not feel deceived.
To reach the maximum efficiency (collect the data, communicate with the participants, analyze the results) set up quiz integration with email or CRM system to collect data.
Add tracking integration for Google Analytics & Facebook.
If you want social shares, impress people with the quiz result's copy and design, catch their attention with the interesting fact about themselves, things that may fit their interests. It is the case when love starts with the first sight, so add animation or bright image as the background of this part.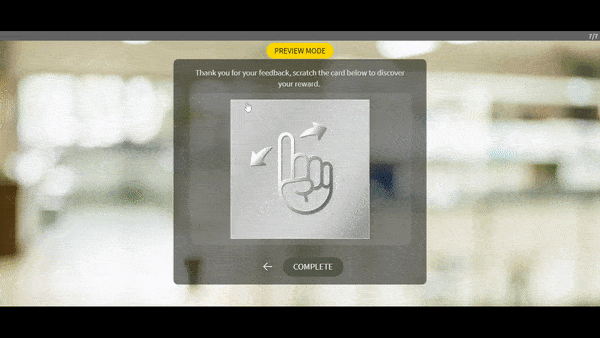 And social share buttons, of course.

To design a professional survey without any help, you should use a really cool tool.
Appester and Playbuzz are perfect for blog engagement optimization, to impress readers with the new format, interactive elements. However, they are lacking elements and integrations we mentioned before.
We need the instrument that would fit the requirements listed above.
So, I'll show you how to design a quiz landing page to boost sales with the help of the Survey Anyplace platform.
Step-by-step guidance on how to create a quiz website
Register and log into the Survey Anyplace account.
Choose the Survey template in the "Examples" tab.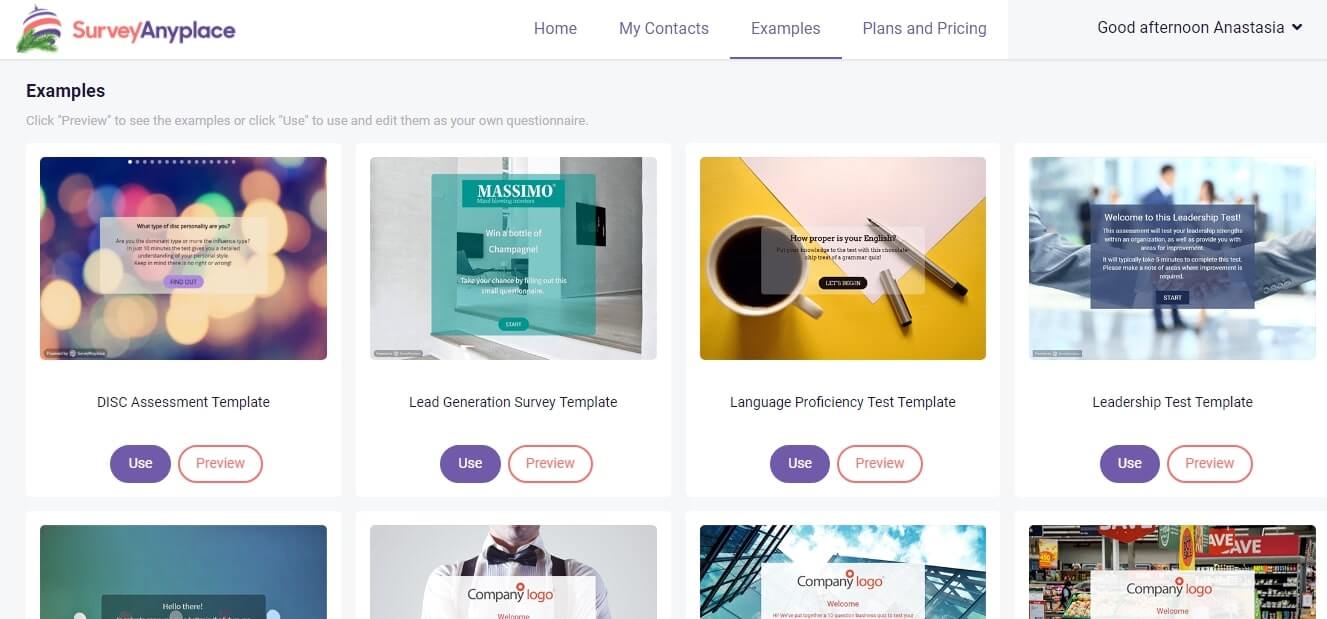 Set the link and name your test.
Change the design and content according to your needs.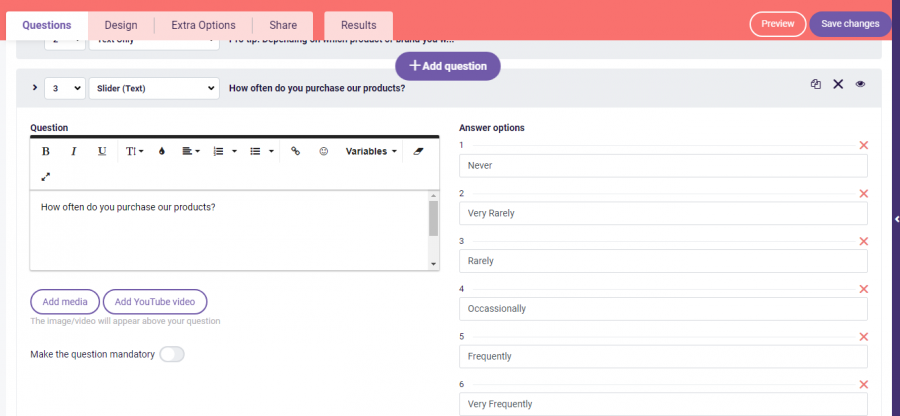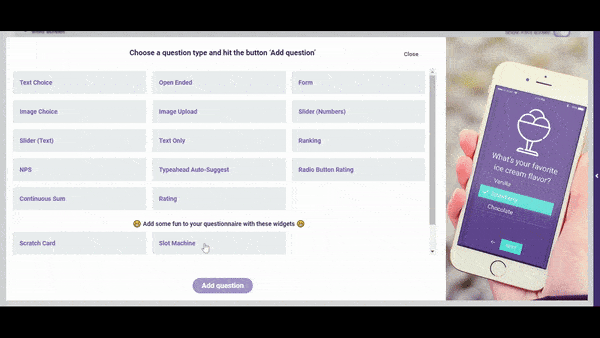 Work with the design using ready-made examples or make your own: change colors, fonts, layouts, add videos, logo.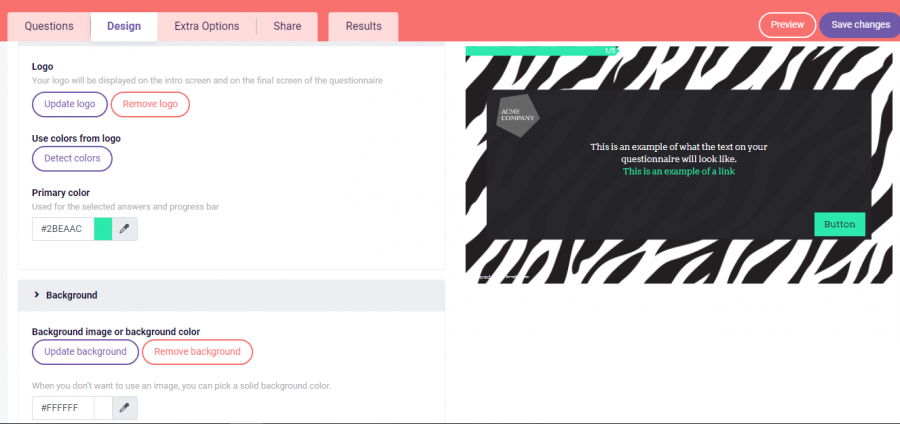 The part you'll love this platform for - Extra Options:

Ability to localize your quiz on several languages under the same URL
In the "Question Logic" section you can set the automatic send the quiz results on the respondent's email. (Note, that it would be fair to say about this option at the beginning).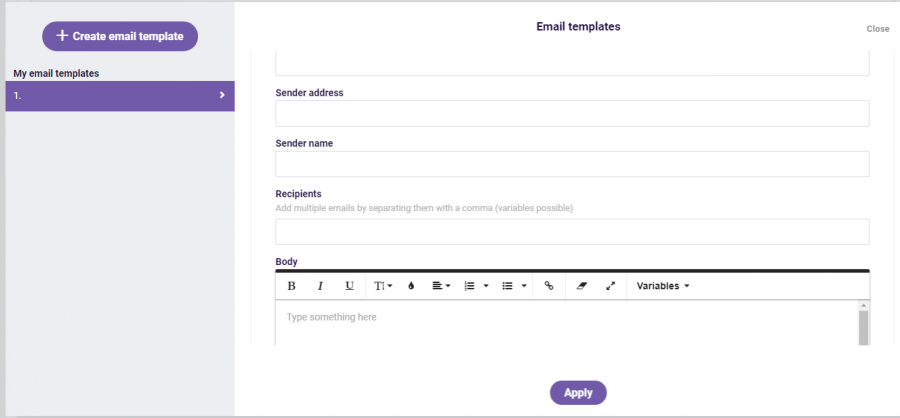 But first, you should create the newsletter template in the Survey Anyplace email constructor.
Here are several articles that will help you to design it: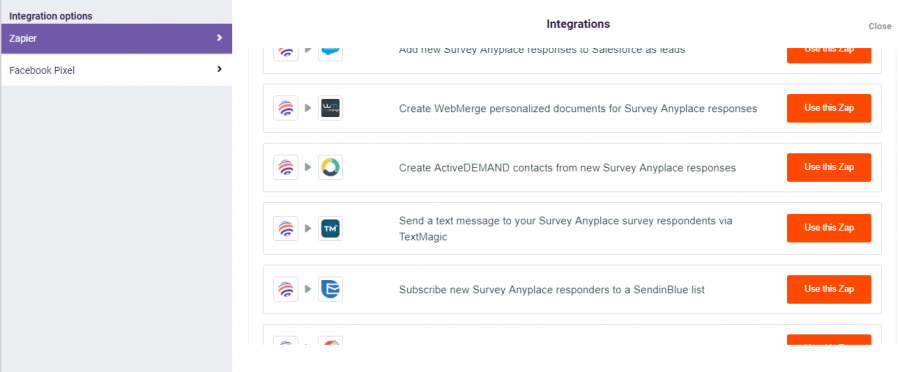 Save your work and check its work in Preview mode.
Start its promoting campaign via Email Marketing, SMM, PPC, Facebook Ads, Bulk Text Messages.
Analyze its efficiency in the "Results" tab.
That's easy, try:)
---
Survey Anyplace Prices: Free Plan, paid plans subscriptions start with $29/month.
---
There is not a big problem to make money on quizzes with the right tool. So, now you have the instrument and know all the secrets of its proper use.
Written by: