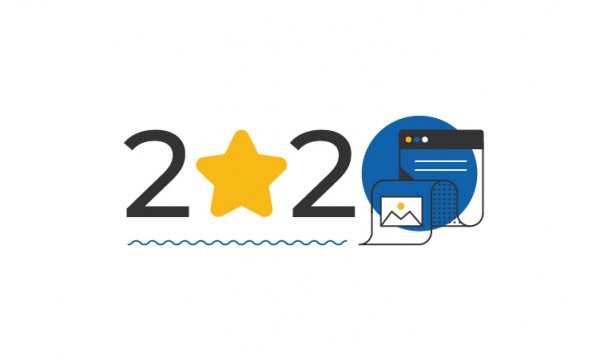 2020 was rather an intense and challenging period. We've worked a lot and have accumulated more priceless experience to serve you well in the next marketing year. Here is the list of top email marketing insights to study and boost your next year's marketing results.
Email + SMS: Double kill to increase sales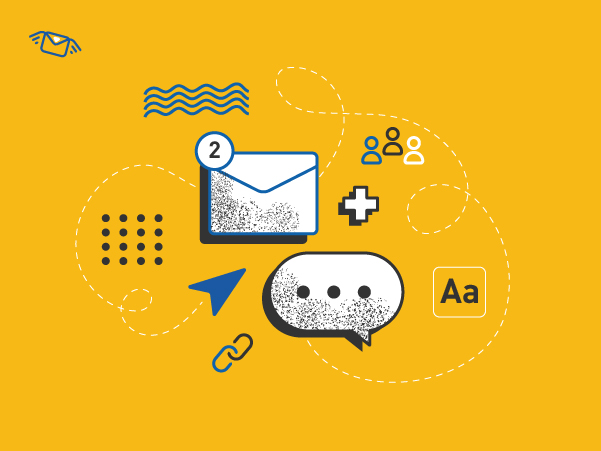 What to do if your email or SMS marketing does not bring good enough results and you do not quite know how to combine several marketing channels in one campaign? Read the article and find out how to use omnichannel marketing to boost results. Read it!
Hygiene of mailing list or How not to get to spam?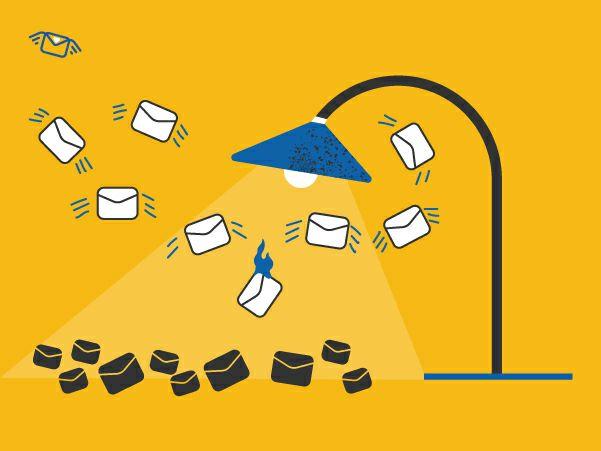 If you are wondering, "Why are my emails going to spam?" - you are welcome to read our page on the quality of an address list that influences the spam's risk. Find the best solution on how to avoid spam filters by creating a clean email database. Read it!
Email marketing metrics: what you should know for analyzing the effectiveness of your campaigns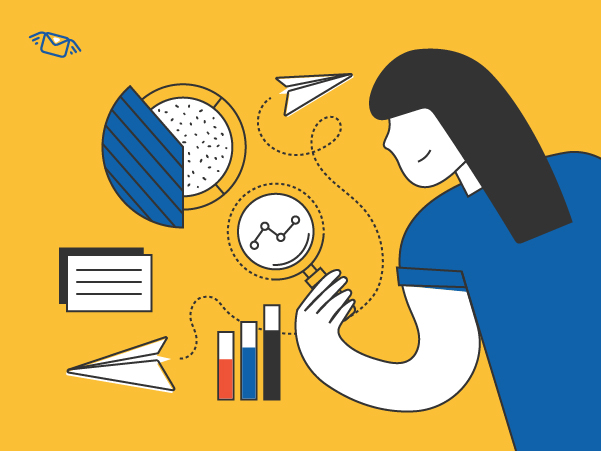 Do you want to boost your sales with the help of email marketing but don't know how to find out if the campaign is successful? Discover the email marketing metrics & other essential facts from our infographic right away! Read it!
How to Collect Email Addresses of all Your Facebook Friends in 10 Second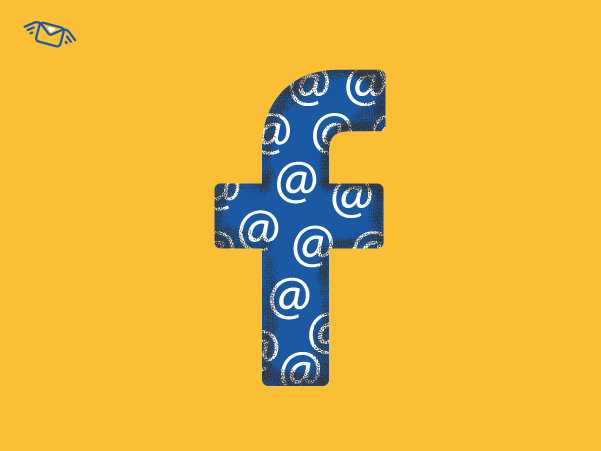 Do you want to learn some easy and fast methods to export contacts from the Facebook friends list? Find out how to extract email addresses from social media with the help of special software. Read it!
How to improve click-through rate in email marketing: 7 useful tips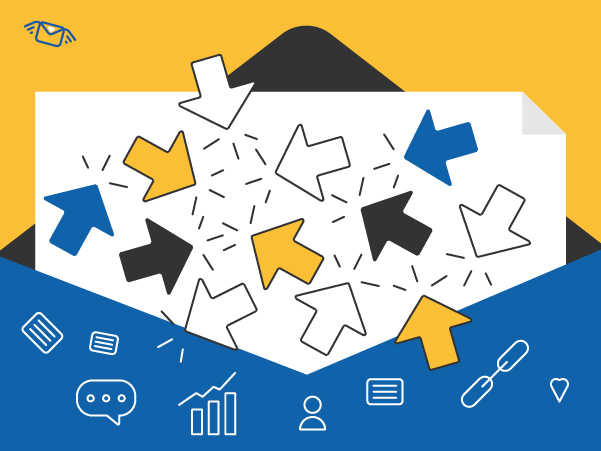 What to do if you realize that the number of people taking action is always fewer than all the receivers? Do you want more people to click the links you place to your emails? Then check out the top 7 useful tips on how to boost your clicks with us.
3 News That Change Your Email Marketing Strategy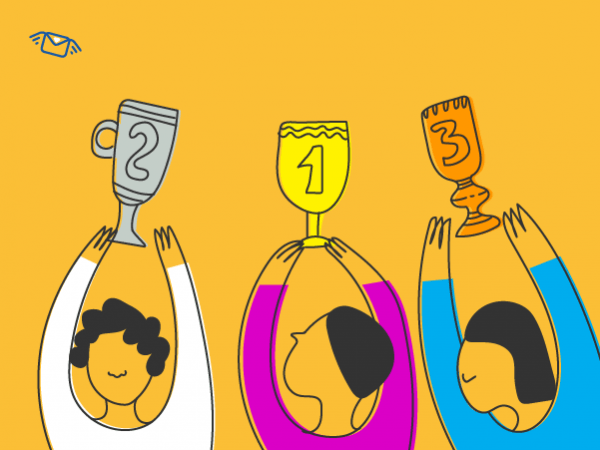 Aware of the innovations in digital marketing? We've collected some more news about it. Find out the dark regime of Gmail, interactive emails, the disappearance of call centers, and so much more enjoyable. Be the first to read and learn about the changes. Read it!
What Are Visual-Friendly Landing Pages And How To Create Them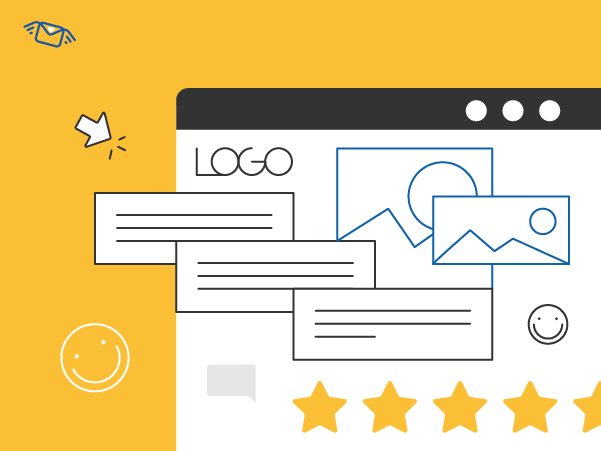 Don't you find out how to create your landing page yet? Get some more tips on how to build it. Read on creating visually enticing landing pages that make the visitor click through your email or advertisement and become a lead. Read it!
7 Best Copywriting Techniques to Boost Email Conversions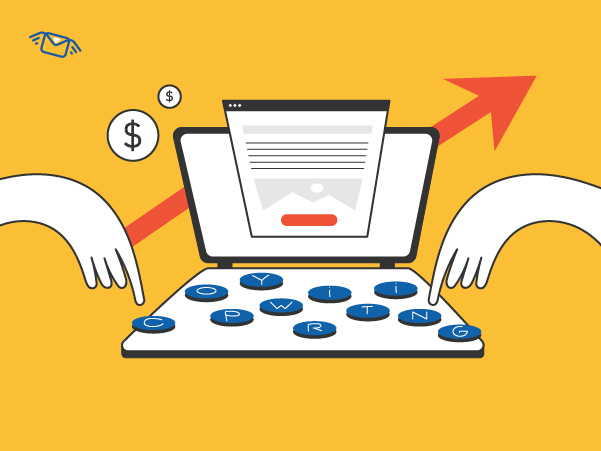 Do you think the text of the email newsletter can make customers take some action? In this article, we've collected top tricks to boost conversions. Read it right now and let your sales grow. Read it!
The Most Working Email Marketing Tips. Infographic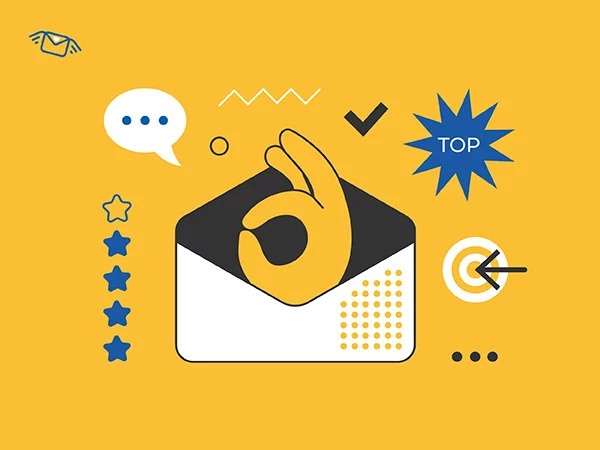 Need tips from someone who's put all the years of experience developing tools for email marketing? Come over here, that's us! Explore some facts from our infographic, useful for both beginners and digital marketing profits. Learn step-by-step guidance on your new mass messaging. Read it!
Best Email Tracking Tools for Marketing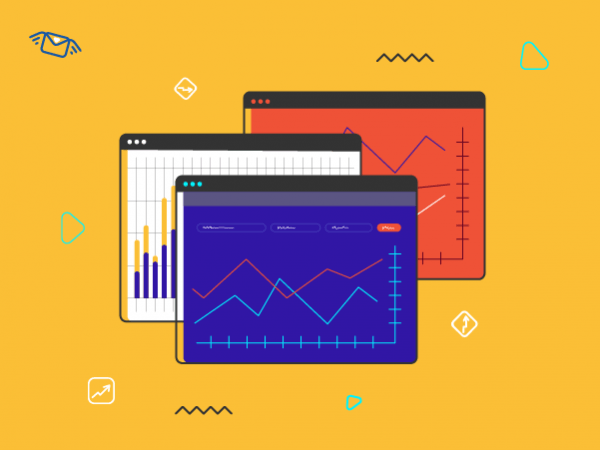 What to do if your practice of email tracking fails? – Search for a new one, essential for successful and productive email marketing. Open up some popular tools that double your chances of having a successful email marketing campaign. Read it!
To sum up
To make your email marketing more effective & the email success tracking - more efficient in the most turbulent business times, do not linger with the choice of email marketing tools. Make your business strive in 2021 with the help of reliable and easy to use software solutions for email marketing.
Download Atomic Mail Sender and test your campaigns to the utmost!
Written by: